The 150th Open at St Andrews 10th-17th July
Why not pop in to Magdalene Fields Golf Club either on your way to St Andrews or on your way home and have a round of golf on our course.
Q-AM Stableford
Saturday 16 July 2022
Teams of 4 Min age 18yrs
Entry Fee £48 per team
.
2 Best scores at each hole Closing Date for entries 16 July 2022
All players must have an active CONGU handicap
TO BOOK USE OUR
ONLINE BOOKING FACILITY AT
OR
CALL 01289306130
ENTRIES ONLY ACCEPTED WHEN ACCOMPANIED BY ENTRY FEE.
PROOF OF HANDICAP IS REQUIRED FROM ALL PRIZE WINNERS
SPONSORED BY Bashers Cabs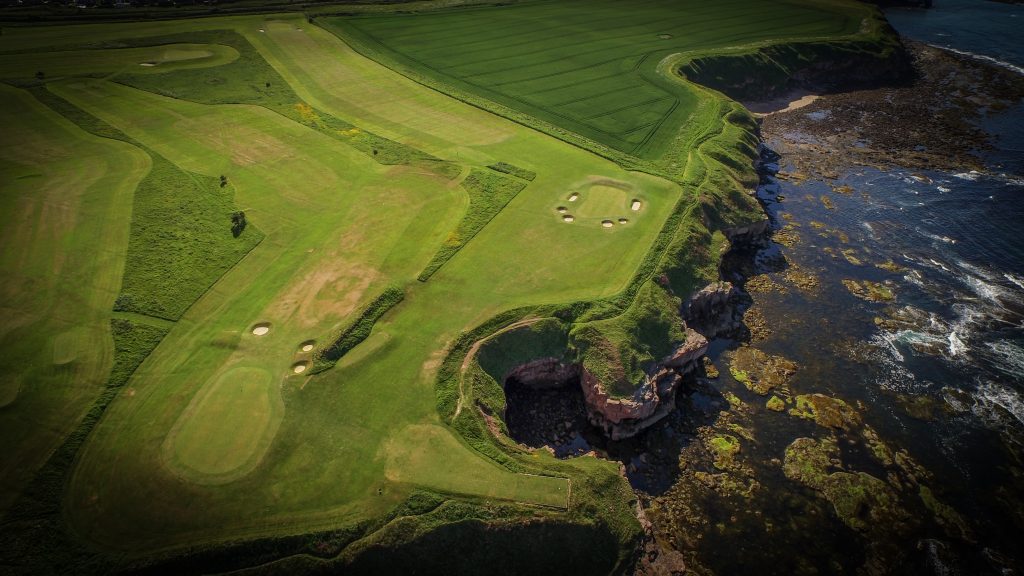 .