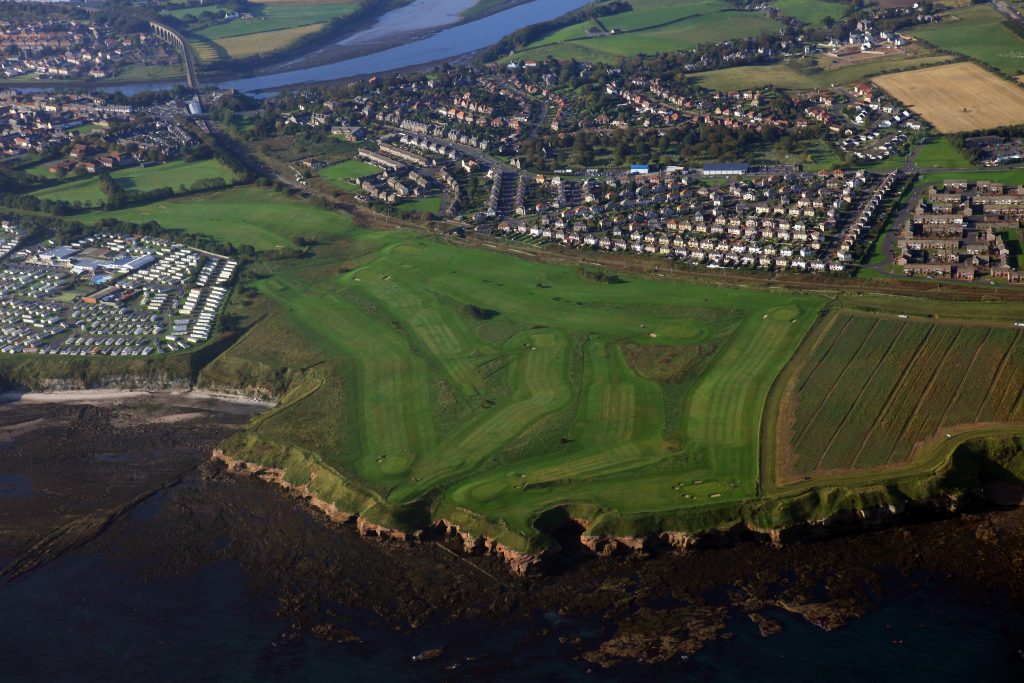 Magdalene Fields Golf Club open Scramble on Sunday 20 March 2022.
Just to let you all know whats on offer for food on the day Please read and phone the number below for Food Only

Buffet Breakfast is available eat as much as you like £6 per person open 7 am to 11.00am only

Two course Carvery is on as well 12 noon to 6 pm = £11 per person.
The carvery you will have to book as limited spaces so bookings only!!!!
Phone number to book FOOD ONLY is = 07519 355875